It is easier to build up a child than to repair an adult …..
We learn this through Hundred Languages of Children @ ROCKFORD. The Knowledge and skills children learn from ROCKFORD arise through questioning process rather than being predetermined and delivered by teacher. We are moving from being Knowledge Centric to Skill Centric.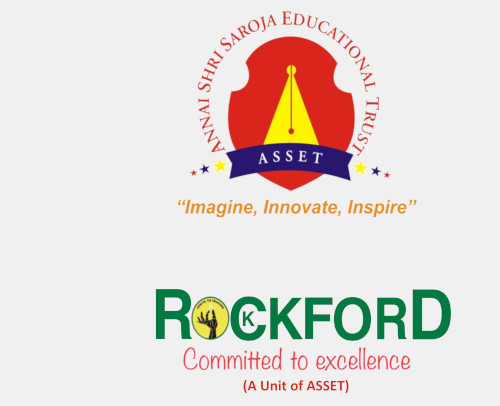 DON'T STOP YOURSELF,
CONTACT US NOW...!
We believe transparency is the currency of trust. Any form of enquires, information, requests are welcome.